News & notes // more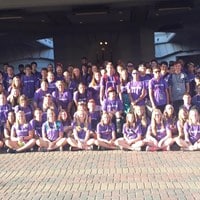 4 busses from SD and IA took 200+ people to TOGETHER 2016 in Washington DC as part of this year's domestic ROTR.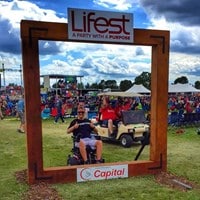 This past weekend Rob shared at Lifest in Oshkosh, WI.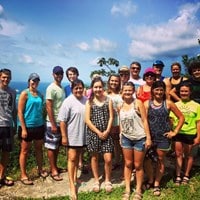 This year we took a group of 17 people with us to serve in the Domincan Republic June 24-July 1.
Together 2016
Along with 130+ ministries and organizations already working toward Together 2016, RISE Ministries and LifeLight invite you to join us as we travel together to Washington D.C. and the National Mall to change history at a unified gathering under the belief that Jesus offers a reset.
RiseFest is more than music, it's a mission.
RiseFest is a great time to bring the family together and enjoy music, food, and other great activities. But it doesn't have to stop there.