News & notes // more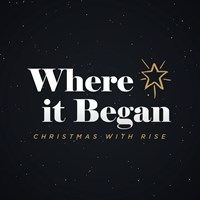 Our Christmas program, Where it Began, premieres December 18!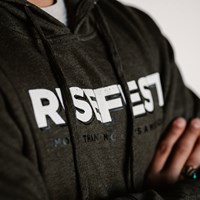 Brand new RiseFest hoodies are on sale now!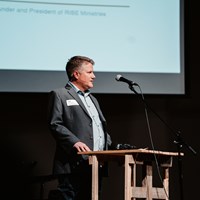 We had a great time at the Sponsor Dinner celebrating what God has done through RISE Ministries and looking forward to what He's going to do in 2022.
RiseFest is more than music, it's a mission.
RiseFest is a great time to bring the family together and enjoy music, food, and other great activities. But it doesn't have to stop there.