News & notes // more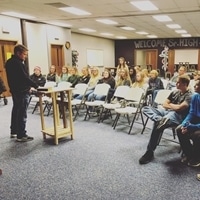 Rob had the opportunity to share with the Maurice Reformed sr. high youth group.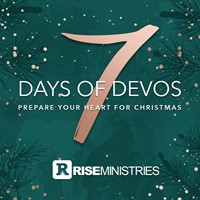 We are sharing some daily devotionals written by our team, find them here!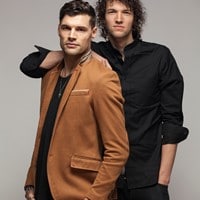 The Australian duo, For King and Country, will make their RiseFest debut in 2018.
Upcoming events // more
- Cedar Rock Grill
// Rock Valley, IA
- Grace Church
// Worthington, MN
- Spencer Regional Event Center
// Spencer, IA
Dordt College
// Sioux Center, IA
Rise on the Road 2017
Thank you to our Rise on the Road attendees! Watch the recaps! 
RiseFest is more than music, it's a mission.
RiseFest is a great time to bring the family together and enjoy music, food, and other great activities. But it doesn't have to stop there.