News & notes // more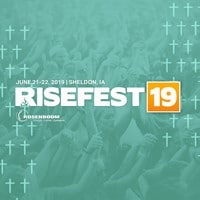 The RiseFest Early Bird Special is now running!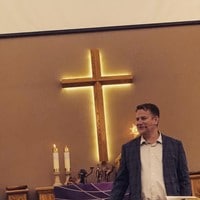 Rob was invited to share with the congregation of Southern Hills Church.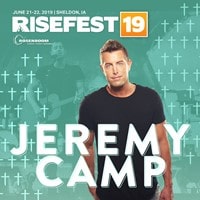 Jeremy Camp is coming to RiseFest for the 4th time!
Upcoming events // more
- Akron High School
// Akron, IA
Rise on the Road 2018
Thank you to our Rise on the Road attendees! Watch the recaps!
RiseFest is more than music, it's a mission.
RiseFest is a great time to bring the family together and enjoy music, food, and other great activities. But it doesn't have to stop there.