News & notes // more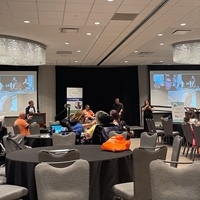 Rob got to speak on a panel at the Make Your Mark conference in Des Moines!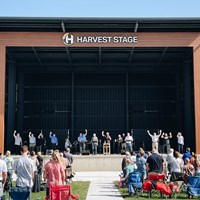 It was awesome to have everyone on the RiseFest grounds for the community worship service!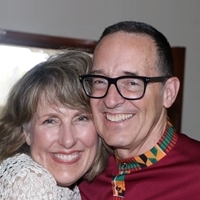 We're so honored to be joined by Steve and Celestia Tracy, founders of Mending the Soul, on this episode of Enjoying the Journey.
RiseFest is more than music, it's a mission.
RiseFest is a great time to bring the family together and enjoy music, food, and other great activities. But it doesn't have to stop there.