News & notes // more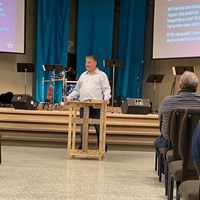 Rob was invited to share with the congregation of Living Water in Sheldon.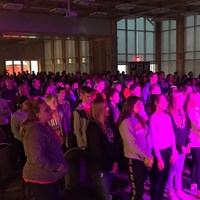 We had a great night with Scott Bruxvoort and Nick Montieth at a Night of Hope!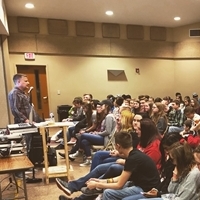 We had a great weekend in Oswego, IL at the Ignite Conference!
Upcoming events // more
- MOC-Floyd Valley Middle School
// Alton, IA
Rise on the Road 2018
Thank you to our Rise on the Road attendees! Watch the recaps!
RiseFest is more than music, it's a mission.
RiseFest is a great time to bring the family together and enjoy music, food, and other great activities. But it doesn't have to stop there.