News & notes // more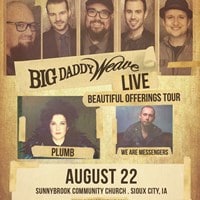 The Beautiful Offerings Tour coming to Sioux City changes locations.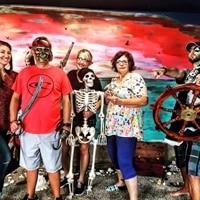 The RISE Team had a blast at Riddle Me That in Arnolds Park!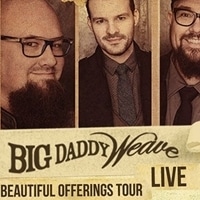 Sioux City! Don't miss the Beautiful Offerings Tour featuring Big Daddy Weave, Plumb, and We Are Messengers coming to the Orpheum Theatre on August 22nd! Get your tickets today!
Together 2016
Along with 130+ ministries and organizations already working toward Together 2016, RISE Ministries and LifeLight invite you to join us as we travel together to Washington D.C. and the National Mall to change history at a unified gathering under the belief that Jesus offers a reset.
RiseFest is more than music, it's a mission.
RiseFest is a great time to bring the family together and enjoy music, food, and other great activities. But it doesn't have to stop there.