News & notes // more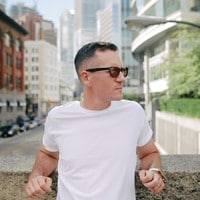 KJ-51, Josh Brewer, and For All Seasons are coming to RiseFest 2017!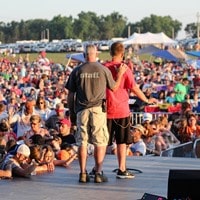 If you ask Rob he'll tell you he thought a Music Festival was a bad idea.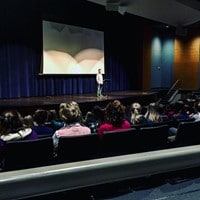 Rob was invited to share at Unity Christian's chapel.
Upcoming events // more
- Double Tree
// Omaha, NE
- Alton Middle School
// Alton, IA
Village Northwest Program
- Village Northwest Unlimited
// Sheldon, IA
Rise on the Road 2017
RISE Ministries is heading to Colorado July 18-22, 2017. Go here for details and registration! 
RiseFest is more than music, it's a mission.
RiseFest is a great time to bring the family together and enjoy music, food, and other great activities. But it doesn't have to stop there.