News & notes // more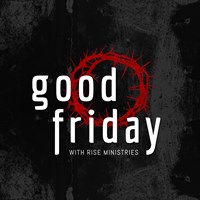 Thank you for tuning in to our Good Friday service!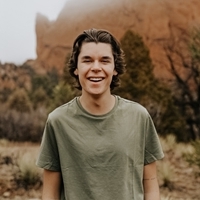 We got to sit down with founder of "BLDR Faith" apparel, Blake Stanley! BLDR is a source for Gospel proclamation tools, so if you're looking for simple ways to share your faith, listen in.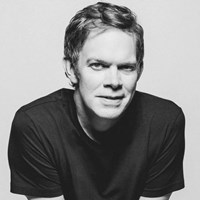 Jason Gray and Cade Thompson are added to the RiseFest 2021 line up!
RiseFest is more than music, it's a mission.
RiseFest is a great time to bring the family together and enjoy music, food, and other great activities. But it doesn't have to stop there.