News & notes // more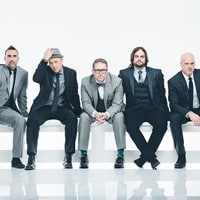 MercyMe will make their 4th appearance at RiseFest.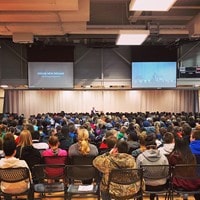 Rob was invited to share with over 1,500 8th graders from over 30 schools as part of a career day at Northwest Iowa Community College?.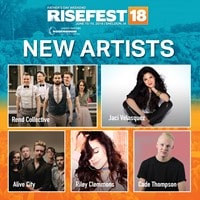 5 new artists added to the RiseFest 2018 lineup!
Upcoming events // more
- Alton Middle School
// Alton, IA
Rise on the Road 2017
Thank you to our Rise on the Road attendees! Watch the recaps! 
RiseFest is more than music, it's a mission.
RiseFest is a great time to bring the family together and enjoy music, food, and other great activities. But it doesn't have to stop there.