News & notes // more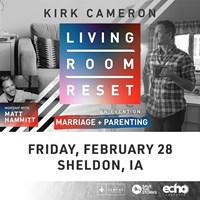 Kirk Cameron and Matt Hammitt will host an event focused on marriage and parenting.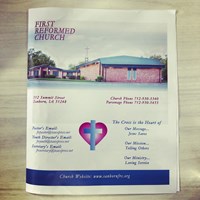 Yesterday Rob had the opportunity to share with the congregation of First Reformed Church in Sanborn, IA.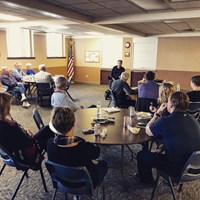 Rob was invited to share about RiseFest with the Sheldon noon Kiwanis group over lunch today. Always fun to visit. Thanks for having us!
Upcoming events // more
Living Room Reset with Kirk Cameron
-
// Crossroads Pavilion Sheldon, IA
RiseFest is more than music, it's a mission.
RiseFest is a great time to bring the family together and enjoy music, food, and other great activities. But it doesn't have to stop there.