News & notes // more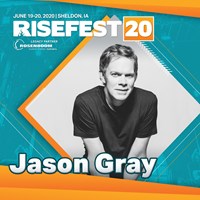 RiseFest is excited to announce the next addition to the 2020 festival lineup. Minnesota native Jason Gray will make his second RiseFest appearance and play on Saturday, June 20.

CFA is partnering with Apple Music to give festival go-ers three months of free listening when they sign up through our website.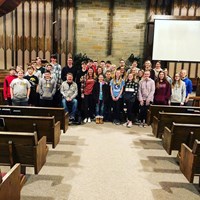 Rob was invited to share with an FCA group in Hartley.
Upcoming events // more
Living Room Reset with Kirk Cameron
-
// Crossroads Pavilion Sheldon, IA
Grace Church
// Des Moines, IA
Grace Church
// Des Moines, IA
RiseFest is more than music, it's a mission.
RiseFest is a great time to bring the family together and enjoy music, food, and other great activities. But it doesn't have to stop there.