News & notes // more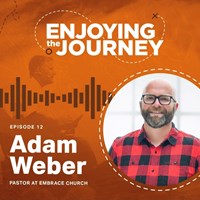 It was such a blessing to have Pastor Adam Weber of Embrace church in Sioux Falls on the podcast this week! We'd love for you to take a listen!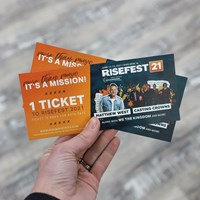 This Friday was the first edition of our "Friday Freebies" giveaway series, which will happen each Friday through February 26th!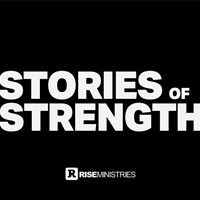 This week, we were blessed to be able to share the next story in our "Stories of Strength" series: Steve Holles and his family, and Steve's battle with cancer.
Upcoming events // more
- Downtown Church
// Milford, IA
- Grace Church
// Des Moines, IA
- Grace Church
// Des Moines, IA
RiseFest is more than music, it's a mission.
RiseFest is a great time to bring the family together and enjoy music, food, and other great activities. But it doesn't have to stop there.