Testimonials
Speaking
Rob Roozeboom is one of the most impressive youth communicators I have met. His life story is told from a powerful perspective that holds teenagers and adults spellbound. He is disarmingly honest and his passion and ability to communicate touches the hearts of all who hear him. Rob's story and his clear presentation of the gospel are a unique and powerful tool for reaching teens. I recommend him without reservation.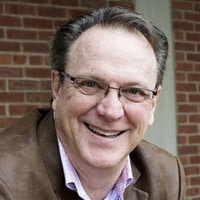 Ken Davis
Ken Davis Productions, Comedian, Speaker
"I have known Rob personally for about 12 years. He has influenced my life more than he will ever know. I have heard him speak many times, including at our own Summer Convention. He inspires me - with tears and with laughter, and speaks with his heart. Rob is a gifted and talented speaker."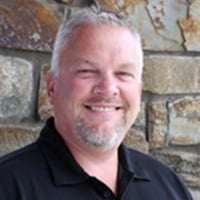 Adrie Groeneweg
President, Pizza Ranch Inc.
Rob Roozeboom is one of the most effective spokesman for those served by the Muscular Dystrophy Association to ever appear on the national broadcast of our Telethon. His inspiring and enlightening words have given hope and courage to those for whom the Telethon exists, and moved viewers nationwide to respond to the show's appeal for help.
The Late Robert Ross
President, Muscular Dystrophy Association
Rob's presentation was one of the most touching and powerful stories I have heard. Our students were tuned in to every word he spoke and his program will be long remembered by our entire student body.
Randy Peters
MMC Middle School, Principal
Don't let his youthfulness fool you. There is more wisdom and knowledge packed into Rob than most of us will collect in a lifetime.
Marvin Rhodes
Program Director, KPTV Oregon's 12