2020 Volunteer Sign Up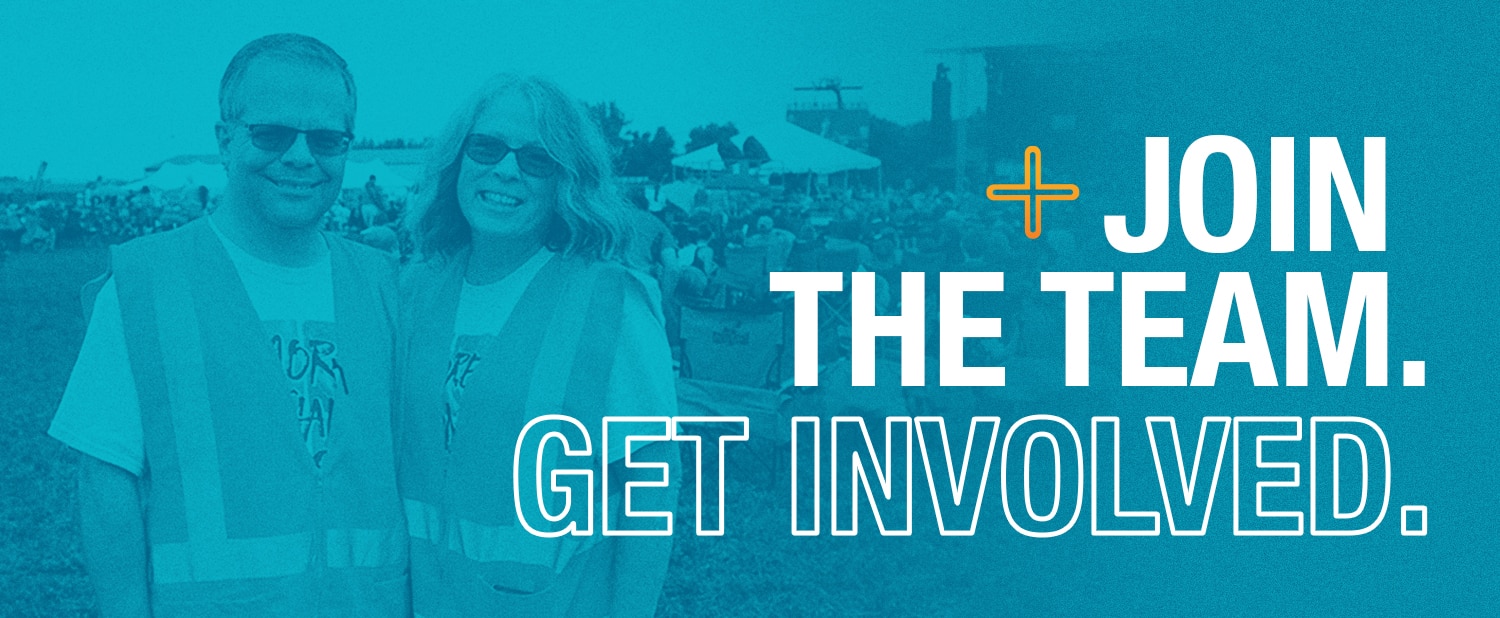 Volunteer Registration for RiseFest 2020 Is Open
By volunteering 4 hours of your time, you will receive a volunteer t-shirt and festival ticket. Volunteers must be signed up by Friday, May 15th to guarantee a t-shirt. Volunteer sign up will close at 11:30pm on Monday, June 15th. 
There is a volunteer meeting before the festival on Thursday, June 18 at 7:00pm. At the meeting, you will receive your volunteer t-shirt, but not your ticket. You will receive your ticket at the main gates when you check in for your shift. If you cannot make the meeting, please check in during the weekend at the main gates to get your t-shirt and ticket. You may not pick up a shirt or ticket for another volunteer.
Thank you for being ready and willing to serve! Some areas give you the option to choose the shift you would like. Please read carefully, and choose one option. 
Volunteer Release & Waiver of Liability