Good Friday with RISE
Premieres April 7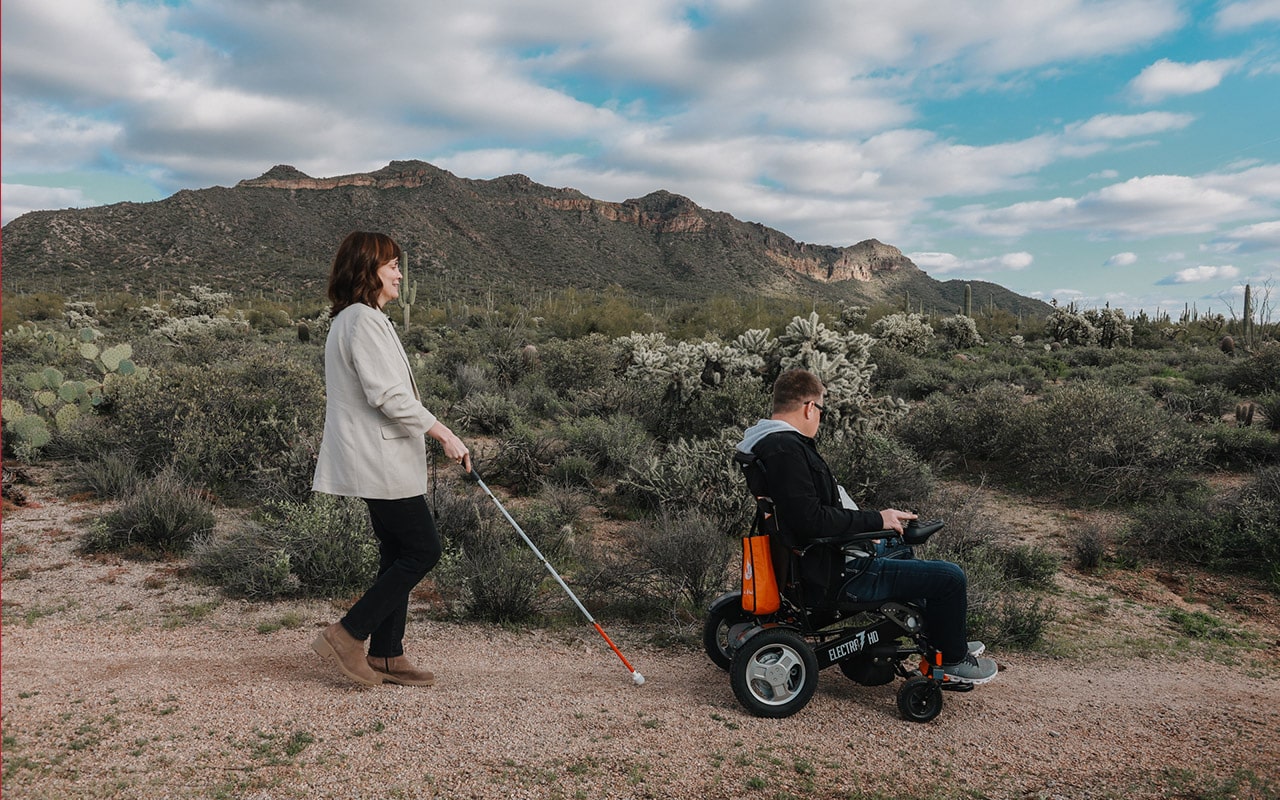 Does it take a miracle for you to believe in God? What happens if you never receive healing? How do your struggles, whether physical or emotional, impact your faith?
Join us on April 7 for our 3rd Annual Good Friday program - Broken, still Chosen. Join Rob Roozeboom and Christian music artist, writer, and speaker, Ginny Owens as they embark on a journey to discover God's purpose for their lives. They share about their own disabilities, and in spite of everything, how God has chosen them to share the goodness of the Gospel.
WATCH TIMES
KTIV Television (Sioux City, IA)
April 7 at 12:30 pm CT
KSFY Television (Sioux Falls, IA)
April 7 at 12:00pm CT, and April 9 at 10:00am (FOX)

WHO Televisions (Des Moines, IA)
April 9 at 6:00am
FaceBook and YouTube - 7:00pm
WATCH ON FACEBOOK WATCH ON YOUTUBE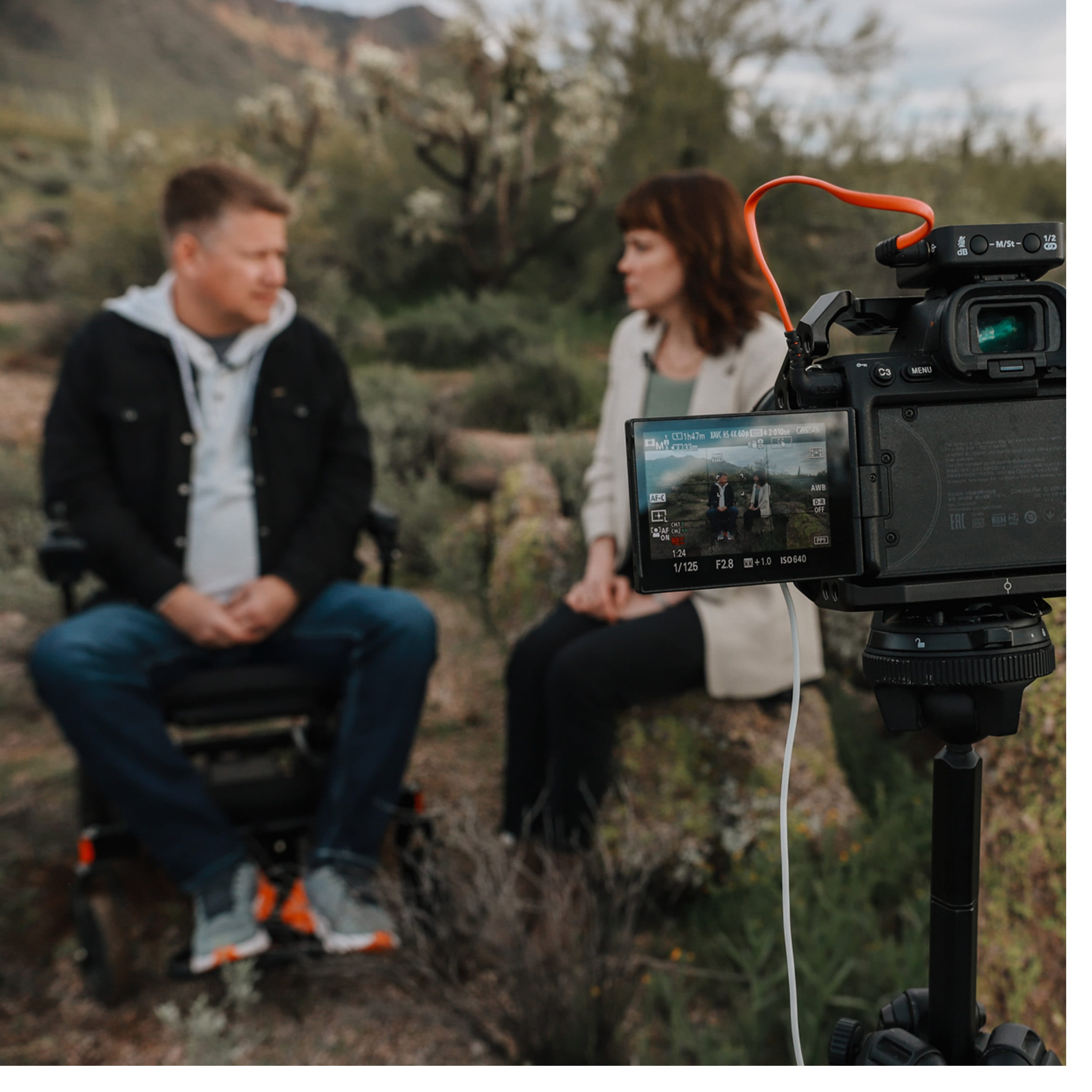 Filming this program was full of fun, a few mishaps, and lots of spiritual growth. The team got to film on location in Mesa, AZ. We had the privilege of catching up and working with Christian Music Artist, Ginny Owens. Ginny has been blind since age 3, but that hasn't slowed her down one bit. She is a Christian singer songwriter, author, and speaker.
During the program, you will get to see behind the curtain of what a day in the life looks like for Rob and Ginny. Hear stories about how they navigate life with a disability, and most importantly how the hold on to their faith and God's purpose for their life through it all. In a world that might see them as broken, God has chosen them to share his beautiful story of redemption.
Tune in to watch this year's Good Friday program, Broken, still Chosen on Friday,  April 7 on KTIV, WHO, and KSFY. You can also watch it on Facebook  and YouTube .