Tenth Avenue North and MercyMe to Play RiseFest
Wednesday, November 23, 2016
RiseFest is pleased to announce the first artists on the 2017 lineup. Crowd favorites Tenth Avenue North and MercyMe will return to RiseFest! 2017 will mark the third appearance at the festival for both artists. 2012 and 2014 for Tenth Avenue North and 2009 and 2013 for MercyMe.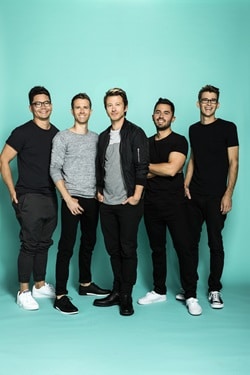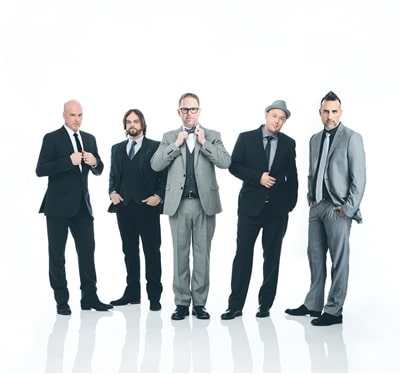 MercyMe
"It's finally that time again, RiseFest artist announcements!" said President and Founder of RISE Ministries, Rob Roozeboom. "We are excited to share with you that both MercyMe and Tenth Avenue North are coming to RiseFest17! These are two awesome worship bands that have joined us in the past and we are ecstatic to have them back again."
The Super Savings Ticket Special is running until November 30. Full event tickets are available for only $25. These tickets are good for both Friday and Saturday of RiseFest. Camping slots are also available.