Rob Speaks on Behalf of MDA
Wednesday, February 15, 2017
Rob once again was invited to share at the Fareway Manager's Meetings in Boone, IA. Fareway, a big MDA supporter, has helped raise thousands of dollars for Muscular Dystrophy research over many years through Shamrock sales and other fundraisers.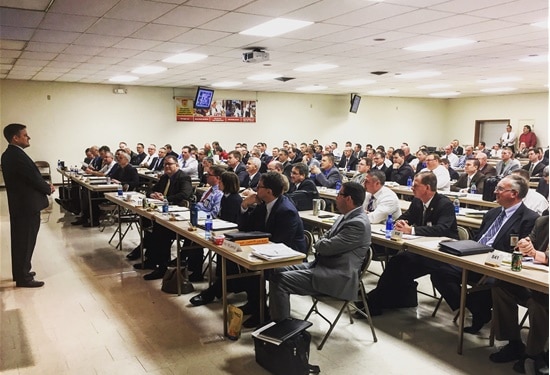 Rob was joined with another crowder favorite, Halie Frahm. This year's presentation was especially exciting as it was shared that there are now three FDA approved treatments for different forms of MD.
To read more about MDA and all they do, click here.
To learn more about Fareway click here.