Danny Gokey, Building 429 and more to play RiseFest
Wednesday, February 22, 2017
RiseFest is pleased to make the next announcements for the 2017 lineup: Pastor of Embrace Church in Sioux Falls Adam Weber, Building 429 and American Idol season 8 finalist, Danny Gokey. These three join a lineup that already includes Tenth Avenue North, Crowder, MercyMe, and TobyMac.
"It's always fun to make announcements about who is coming to RiseFest," says Founder and President of RISE Ministries, Rob Roozeboom. "This particular announcement is really exciting as we get to welcome back Building 429. We're hoping they can play their entire set this year!" He jokes, alluding to last year's storm that came through as Building 429 was on the stage. "Along with newcomer, Danny Gokey, and our friend Adam Weber from Embrace church, we know these three will build upon the already great lineup of artists we have coming to RiseFest."
America watched closely as Danny Gokey battled tragedy and won millions of hearts on his way to the finals of American Idol Season 8.  His story was no secret: a onetime truck driver from Milwaukee, he'd married his high school sweetheart Sophia only to lose her, a victim of surgery gone bad, just a month before auditioning for the smash hit talent show.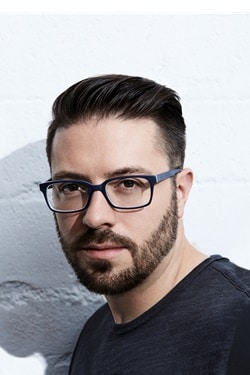 Today Danny Gokey stands at a different place, wiser, stronger. He's married and has become a father. Once paled by clouds, his world now bathes in a brighter light — the same light that illuminates his extraordinary new album, Rise. Danny will play the Friday evening of RiseFest, June 16.
With the release of 2011's Listen to the Sound, Building 429 solidified its place as one of Christian music's best-­loved and most influential bands. The hit single "Where I Belong" became an anthem for today's believers and was Billboard Magazine's No. 1 Christian song of 2012. The song set an impressive record as it became the first song to remain at No. 1 for 15 weeks, an unprecedented feat. Pushing forward with a renewed passion and sense of purpose, Building 429 unleashed their newest album, We Won't Be Shaken. Building 429 will play the Saturday of RiseFest, June 17.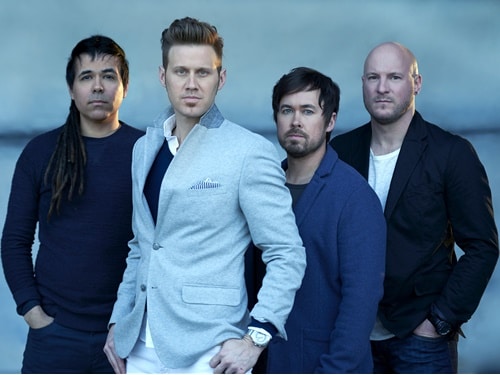 Adam Weber lives in Sioux Falls, South Dakota. He likes typewriters, drives a Rambler, cheers for the Cincinnati Bengals, has 4 chickens, and a dog named Daisy. He's the Lead Pastor of Embrace, a 10-year-old church that has grown to 6 campuses in two states.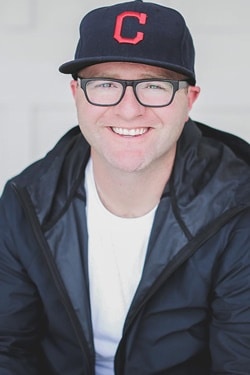 The RiseFest Early Bird Special is running until April 30. Get full event tickets for only $27.50 each when you buy 10 or more. Camping slots are also available. For those looking for an enhanced RiseFest experience, Prime Tickets are now available. This $99 package includes event ticket, festival t-shirt, guest refreshment tent, and comfortable places to sit. All tickets are valid for both Friday and Saturday of RiseFest.