Nashville and more!
Monday, October 9, 2017
Most of last week, the entire RISE team spent time in Nashville for the 2017 Christian Festival Association's (CFA) annual meeting. Rob and Lee flew out Monday for some early meetings and Ellie joined the crew Tuesday evening. The conference kicked off Wednesday with about 20 festivals from the association represented.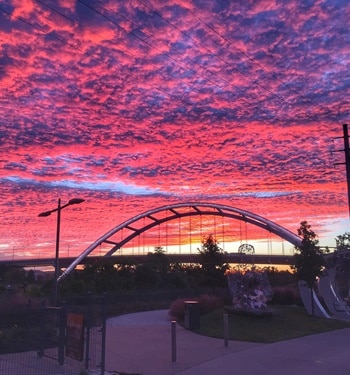 The next two days were spent hearing from artists and speakers such as I Am They, Amy Grant, Sadie Robertson, and more. There were multiple topics covered and tons of information shared. The main focus was how do we improve our festivals as a more effective way to communicate the Gospel of Jesus.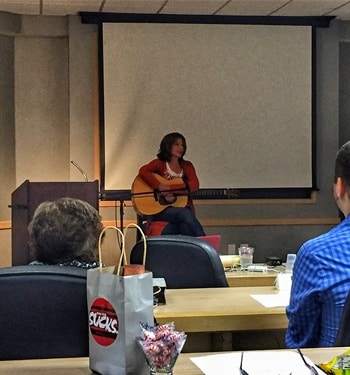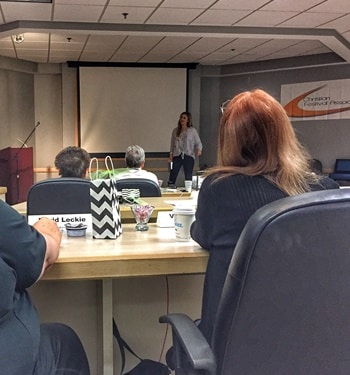 Sadie Robertson
Wednesday night was special as were able to hear from multiple artists at a showcase held in BB King's Blues Club. The lineup consisted of Stars Go Dim, Tauren Wells, Plumb, We Are Messengers, TRALA, and Ayiesha Woods. These artists were all great and will likely be at many of the CFA festivals this next year. 
After finishing up the CFA meeting, Ellie headed back for Iowa while Rob and Lee took off for Atlanta, Georgia to attend a John Maxwell Live to Lead event. It was a great conference as we heard from people such as John Maxwell, Dave Ramsey, Warrick Dunn, and more. Following that event those two embarked for their return journey home. Everyone is back safe and sound and ready to continue to make RiseFest and RISE Ministries a better event and better organization overall.