Resources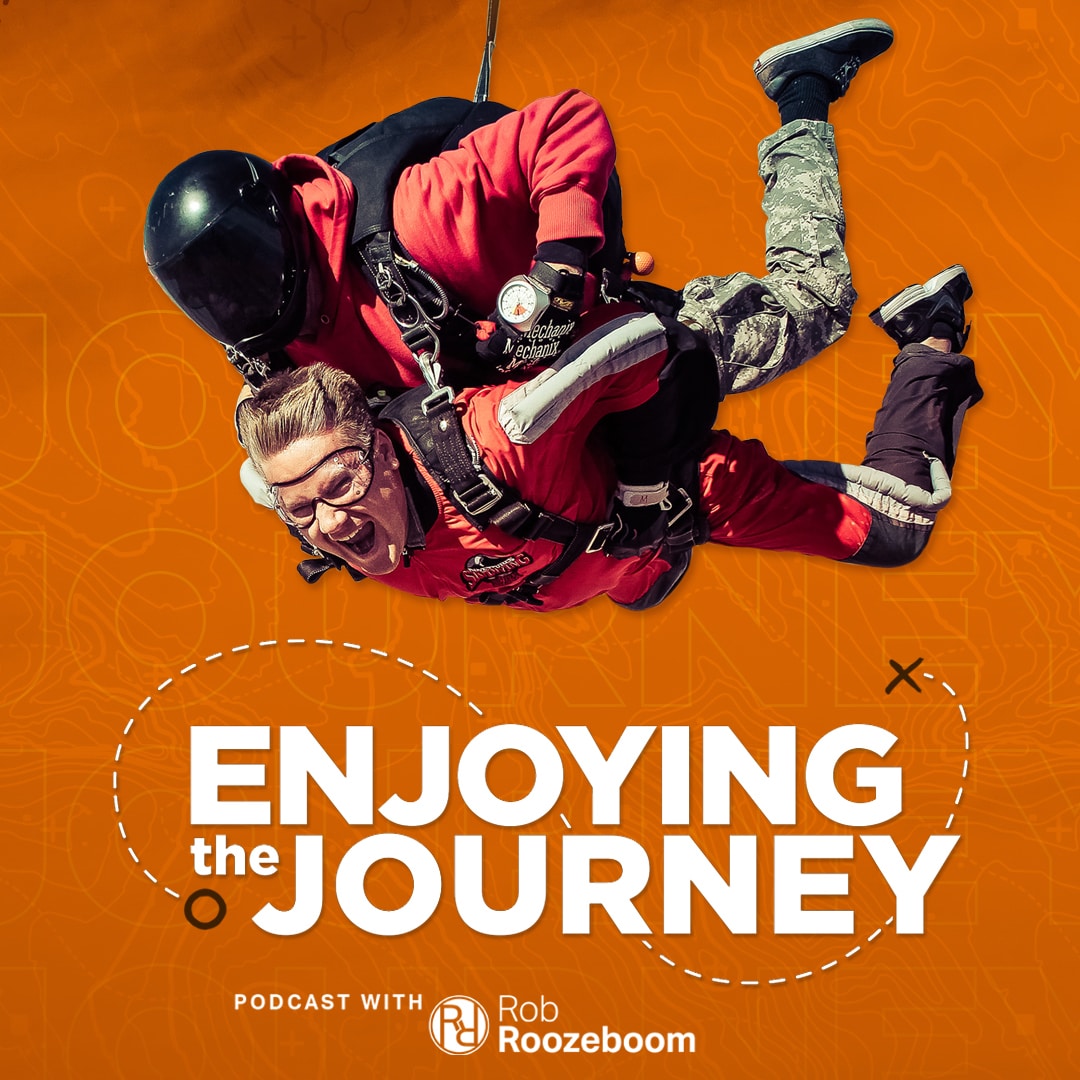 Rob interviews authors, musicians, athletes, and others to share their real-life stories of overcoming adversity through Jesus. Some of our guests: Darren Mulligan, Liz Forkin Bohannon, Cade Thompson, Jennifer Dukes Lee, Wendy Palau, Nick Hall, Tim Byrne, Greg Stier, Shaila Visser, Shane Pruitt, Jon Gordon, Ebony Small, Ben Fuller, Megan Fate Marshman, and more.
---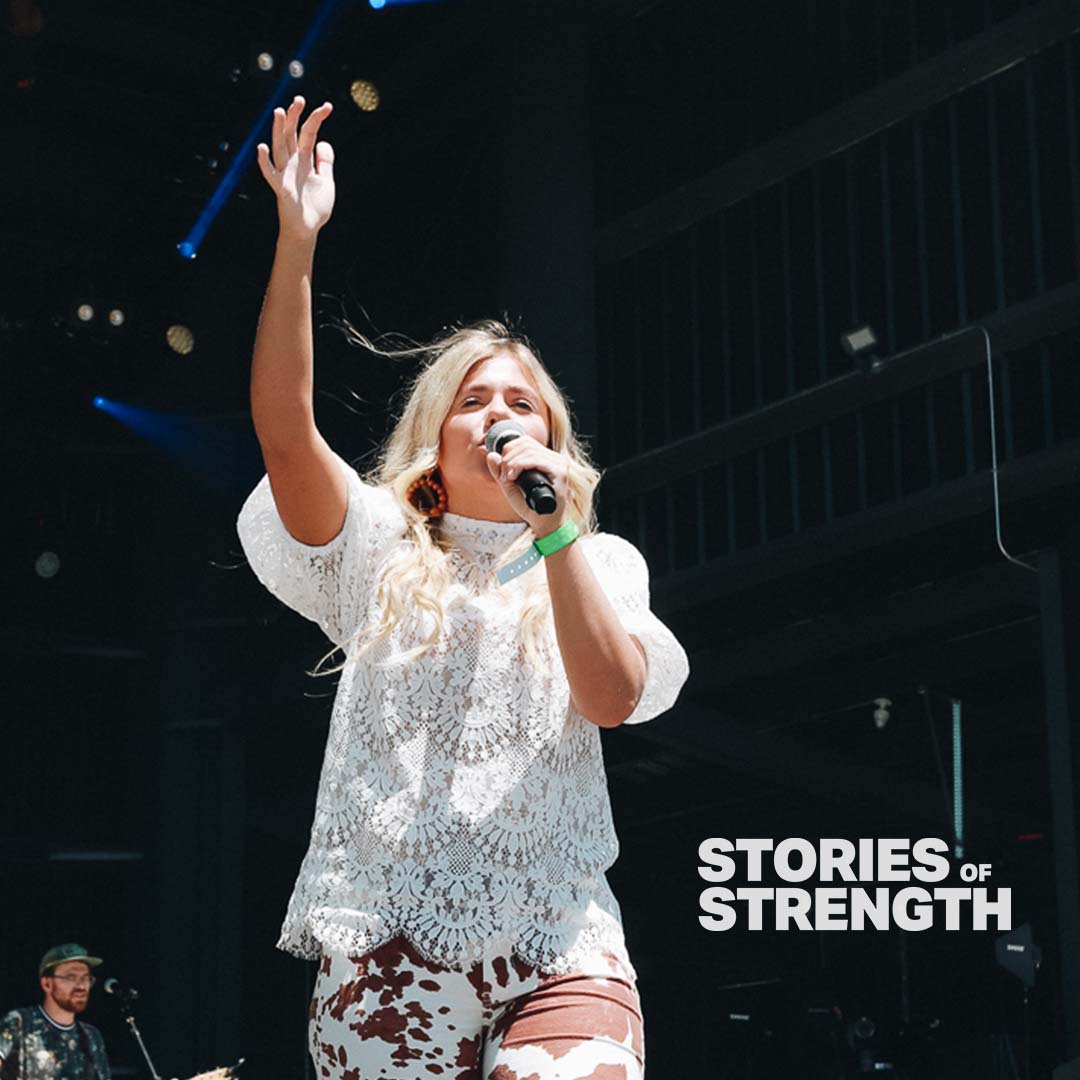 This video series highlights people who've shown incredible strength in the face of adversity, thanks to their faith in Jesus Christ. The videos are available for free through social media. We've featured local heroes of the faith as well as Christian music artists Anne Wilson and Mike and Jay Weaver.
---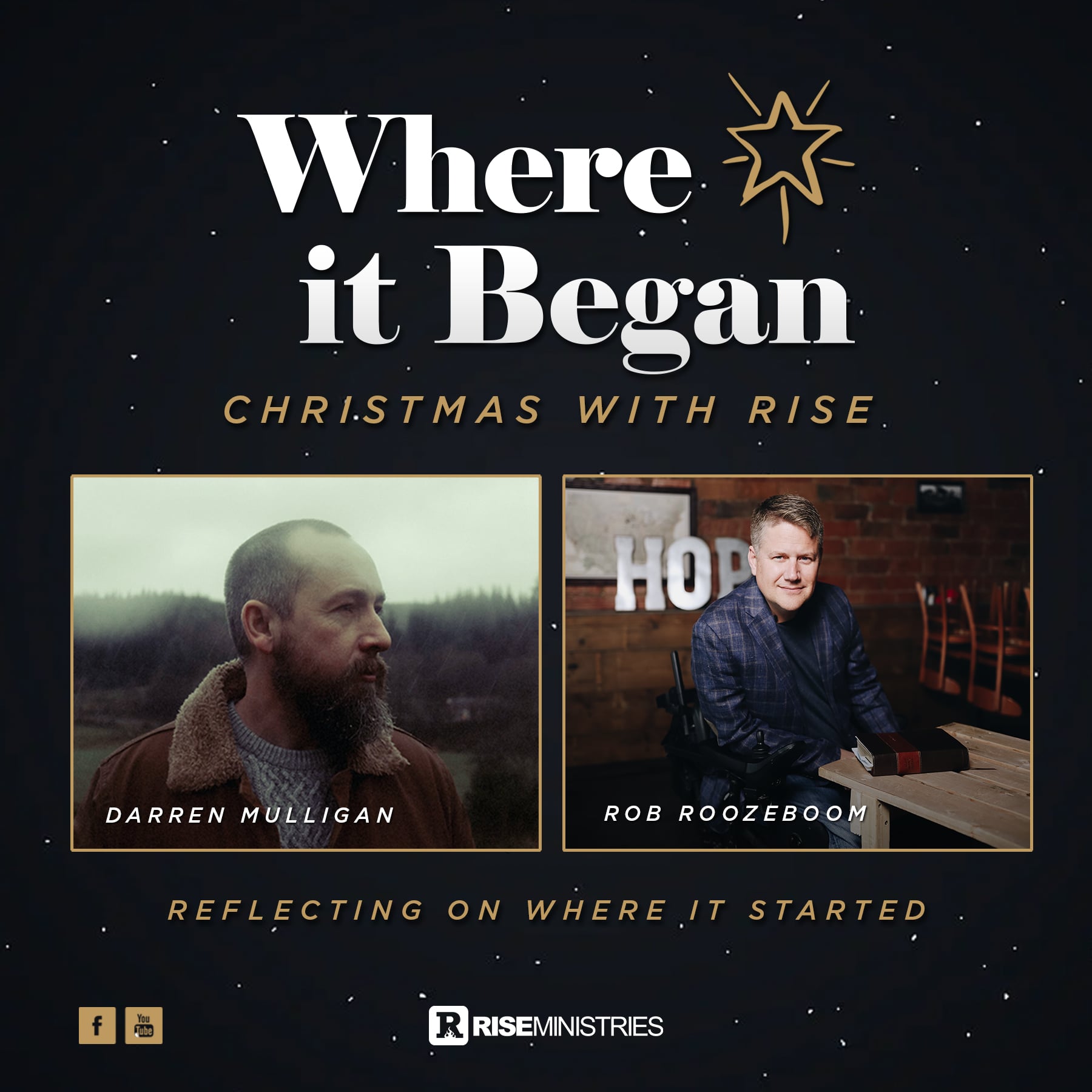 CHRISTMAS  & GOOD FRIDAY PROGRAMS
Each year we feature a top line-up of special guests to celebrate the real reason for Christmas and Holy Week. This program has become a much anticipated annual event broadcast on local television stations and online. We've featured Cade Thompson, Kari Jobe, Phil Wickham, Rend Collective, Darren Mulligan, and Ben Fuller.
---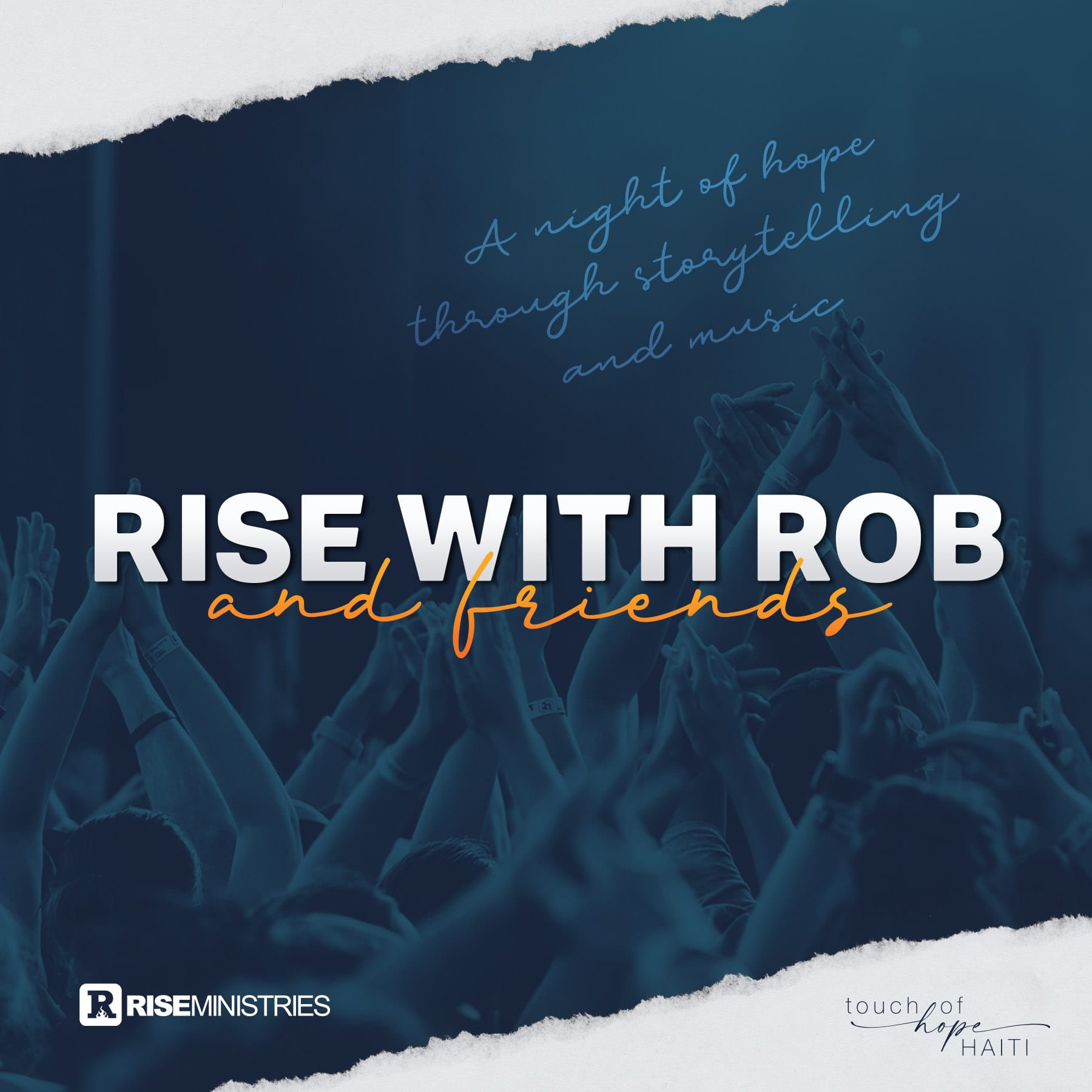 RISE with Rob and Friends is a night out filled with hope as Rob brings together a special group of artists for storytelling and music. Modeled after a Nashville songwriters' round, this a unique experience designed to inspire and encourage each person through the transforming hope in Jesus.
---
This virtual conference was one of our responses to the year 2020. It was created to encourage and strengthen followers of Jesus in a time of uncertainty, stress, and fear. It featured leaders such as: Adrie Groeneweg, Jennifer Dukes Lee, Bob Vander Plaats, Bob Lenz, Aaron Baart, Mike De Jong, Adam Timmerman, Adam Weber, Dr. William Roozeboom, Kayla Raymond, Lauren Banik, Josh Brewer, Justin Jenness, and more.